||Jan Samarth education loan, jansamarth portal sbi login,JanSamarth Yojna 2022,Jan Samarth Scheme Benefits,Jan Samarth Scheme Benefits||
Jan Samarth Portal Login Process and Registration 2022 will start soon at jansamarth.in. The central govt. has been starting testing this portal for government-sponsored Schemes to improve living for the low-class family for some time. Jansamarth Portal is a common portal for the delivery of different schemes run by different departments and ministers. Jansamarth Portal is a unified government scheme portal that is one step closer to Aatmanirbhar Bharat. In this article, we'll show you how to register for Jan Samarth Portal 2022 and login.
JanSamarth.in Portal Launch Update
The new JanSamarth Portal will initially enroll 13 credit-linked government initiatives, as part of the Narendra Modi government's objective of minimum government maximal governance. Because some of the centrally funded schemes include numerous agencies, the services will be gradually increased based on compatibility. Different ministries, for example, run initiatives like the Pradhan Mantri Awas Yojana and the Credit Linked Capital Subsidy Scheme (CLCSS).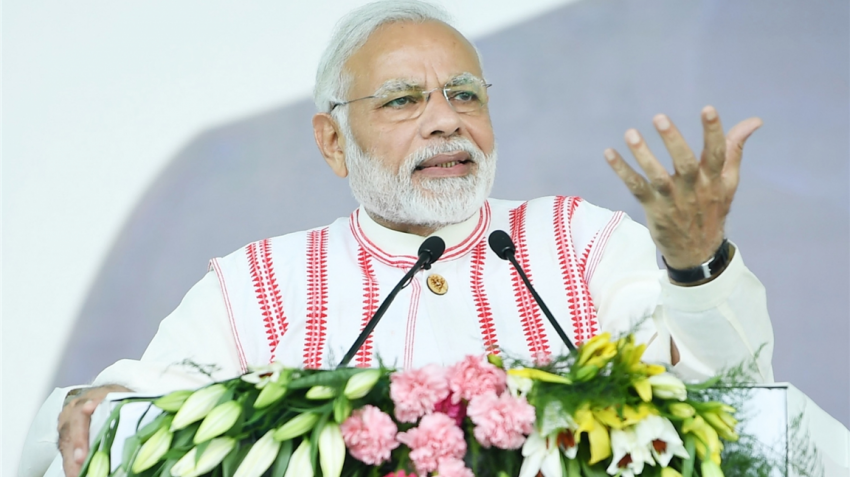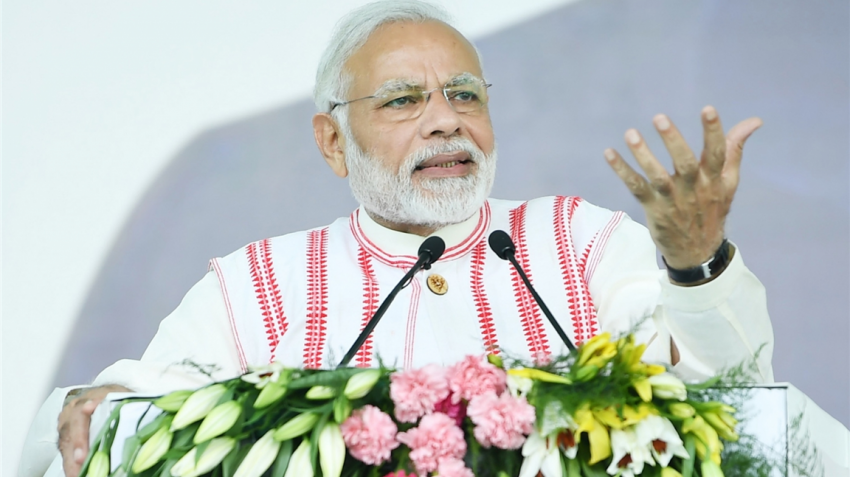 To make things easier for borrowers, the government developed a website in 2018 called psbloansin59minutes.com that offers a variety of credit products, including MSME, home, vehicle, and personal loans. Various state-owned banks can now approve loans for MSMEs and other borrowers in principle in 59 minutes, compared to the previous turnaround time of 20-25 days. The loan is scheduled to be disbursed in 7-8 working days after receiving an in-principle clearance letter. Until the loan is sanctioned, the platform processes loan applications without human assistance. For in-principle approval of a loan, any MSME borrower does not need to provide any physical documents.
About JanSamarth Scheme 
A One-Stop Digital Portal that Connects Government Programs, Incentives, and Subsidies. The JanSamarth Portal, a government of India effort, is a one-of-a-kind digital portal that connects thirteen credit-linked government initiatives on a single platform for the benefit of all recipients and relevant stakeholders.
JanSamarth Portal's main goal is to encourage inclusive growth and development in many sectors by guiding and connecting them to the appropriate government benefits through simple and straightforward digital methods. The portal ensures that all processes and activities of all linked schemes are covered from beginning to end.
The Portal employs cutting-edge technology and sophisticated analytics to provide beneficiaries with easy-to-understand assistance for determining subsidy eligibility, and an auto-recommendation system suggests the most appropriate schemes based on their needs.
Benefits of Jan Samarth In Portal
Connects various stakeholders of the financial ecosystem on a single platform to promote inclusive development and ease of doing business.
Applicants (Beneficiaries)
Lenders and Financial Institutions
Central / State Government Ministries
Nodal Agencies
Facilitators
Benifits Of Jan Samarth Portal 
Facilitators
Nodal Agencies
Central/State Government Ministries 
Lenders and Financial Institutions
Applicants(Beneficiaries)
Jan Samarth Portal Registration 2022 & Login Process
Visit the Official Website Of JanSamarth Portal At www.jansamarth.in.

Then fill in your Mobile Number and fill in all the required information.

After registering then Click on the login button.
jan samarth education loan, jansamarth portal sbi login,JanSamarth Yojna 2022,Jan Samarth Scheme Benefits,JanSamarth Yojna 2022,jan samarth education loan, jansamarth portal sbi login,Jan Samarth Scheme Benefits
ध्यान दें :- ऐसे ही केंद्र सरकार और राज्य सरकार के द्वारा शुरू की गई नई या पुरानी सरकारी योजनाओं की जानकारी हम सबसे पहले अपने इस वेबसाइट sarkariyojnaa.com के माध्यम से देते हैं तो आप हमारे वेबसाइट को फॉलो करना ना भूलें ।
अगर आपको यह आर्टिकल पसंद आया है तो इसे Like और share जरूर करें ।
इस आर्टिकल को अंत तक पढ़ने के लिए धन्यवाद…
Posted by Amar Gupta

✔️How do I apply for Jan Samarth?
Check Eligibility. Answer few questions and get matched with best suitable scheme(s).
Apply Online. Provide basic details & documents and the advanced technologies would capture/auto-fill required details through smart analytics.
Get Digital Approval. …
Track your application.
✔️What is Samarth portal?
According to Prime Minister's Office (PMO), Jan Samarth Portal is a one-stop digital portal linking government credit schemes. It is a first of its kind platform which directly connects beneficiaries to lenders.
✔️What is Jansamarth?
Jansamarth is one stop digital platform for linking government sponsored loans and subsidies. It's a unique digital portal of different credit linked government schemes in a single platform, for ease of access to all the beneficiaries and related stakeholders. Check your eligibility now on Jansamarth Portal.