ESIC Online Payment :- The portals within the ESI Scheme are tailored to provide convenient services for both employers and employees. This comprehensive initiative encompasses online payment processing and compliance services for all involved parties. ESIC Online Challan Payment Employers can conveniently submit monthly contributions through the platform. As of now, individuals with SBI accounts and net banking facilities can avail themselves of the option to make payments online. For detailed information regarding ESIC Online Payment, please refer below.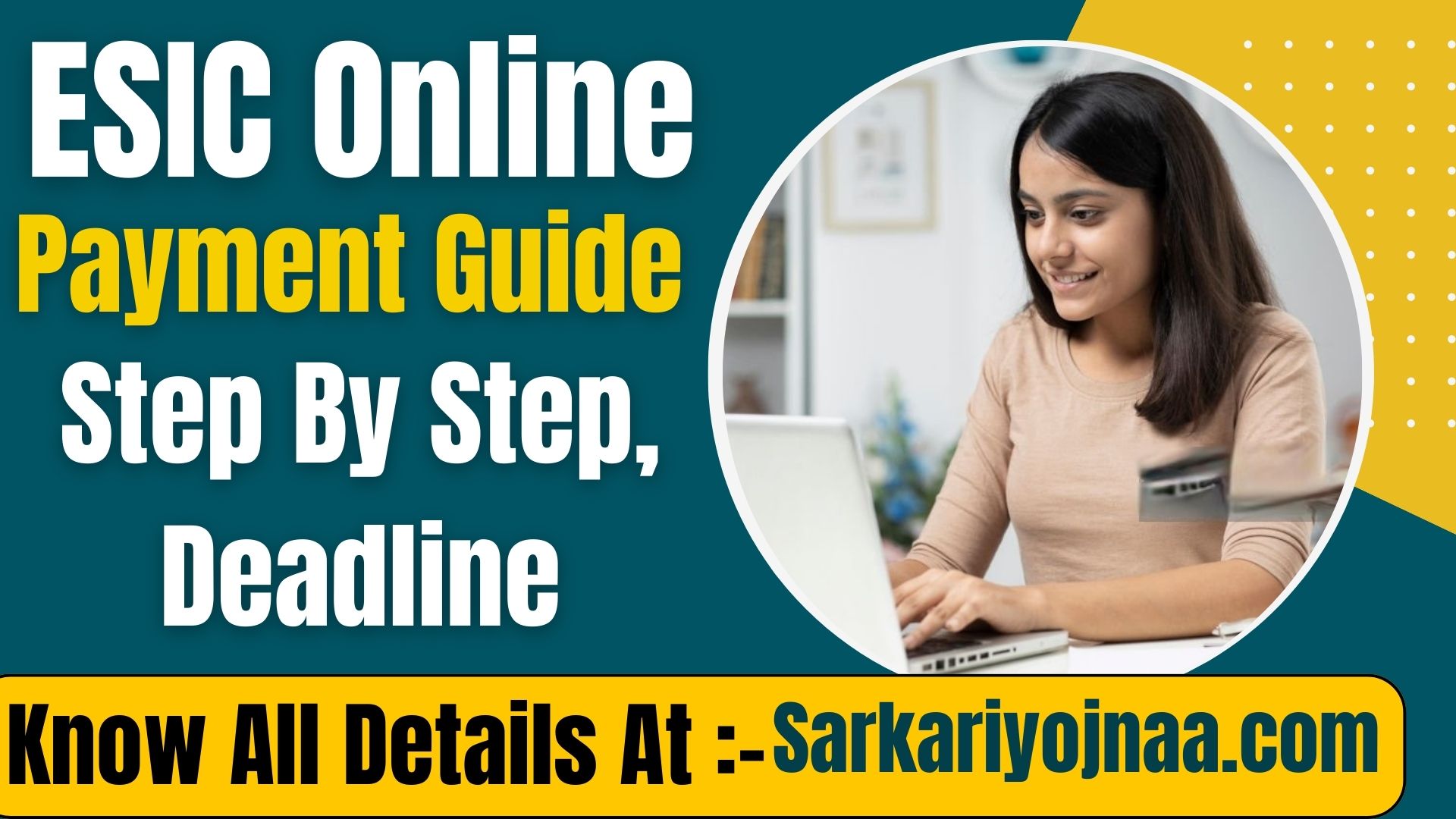 ESIC Online Payment 2024
✔️ How can I pay challan ESIC online?
ESIC members can conveniently pay their challans online through the ESIC e-Challan payment page. Simply visit the page and provide the required details like the employer code and other necessary information. Click on the challan number link to proceed with the payment.
✔️ How do I check my ESIC payment status?
To verify your payment, you'll need the e-challan number. Follow these steps:
Visit the portal at www.esic.in.
Log in to the employer portal using your credentials.
Submit the form to check the challan status.
The portal will display the details of your challan for verification.
✔️ What is the amount of ESI payment?
As of now, the employee's contribution rate stands at 0.75% of their wages, while the employer contributes 3.25% of the wages paid/payable to employees. Employees earning a daily average wage of up to Rs. 176 are exempt from paying their contribution.